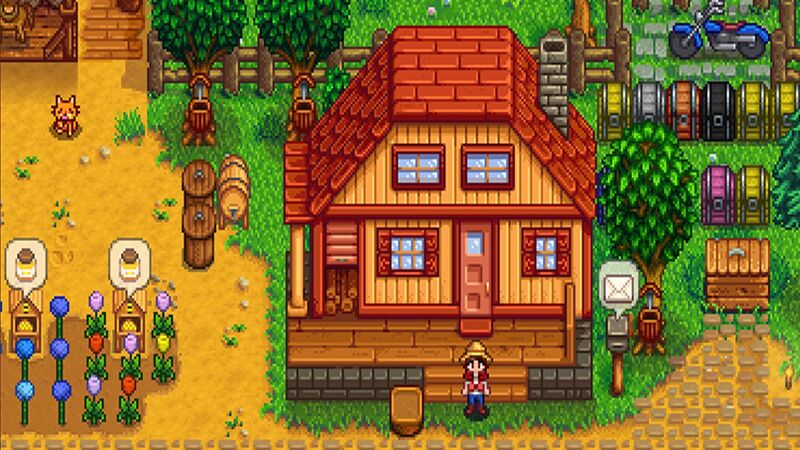 Stardew Valley Gameplay
Stardew Valley is a PC game developed by Eric Barone. Game was released in 2016 for Windows and later on they also released their game for Mac Os, Android, Linux and other computer versions. The Stardew Valley Game plot is something like this. You have to be given some land of your grandfather which is unable to be used and has lots of bushes and other plants in it. Players have to work in the land and make it beautiful by creating different things that humans need for life. You have to do a lot of work to do Stardew Valley Bridge Repair. Plant trees make farms that can give corps.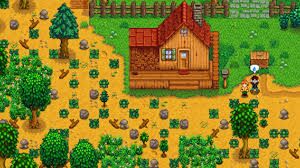 Stardew Valley Bridge Repair
We will give you some tips that can help you to repair the bridge in Stardew Valley. Stardew Valley Bridge repair plays an important part to have access to quarry. From a quarry you can have a lot of rocks and minerals. Which you will need for making buildings and other stuff. You will need the brigade to be repaired. As you can have only access to the fishing area when you have repaired the brigade in the stardew game.
We will Help you to repair the stardew game bridge near wizard and all other places.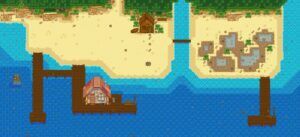 You need 300 wood in your inventory if you want to repair the bridge.

Go near the broken bridge.

Right click on ? mark.

Select Yes from the given field.

Stand next to bridge and when the bridge is created.

Move to the other side of the area and pick whatever you want.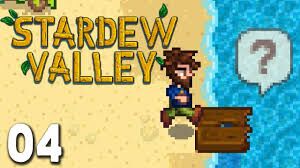 When the bridge is repaired to the beach you can find Clay and Other items to complete other tasks. If you want to know more about how you can find clay, check out our post how to get clay in stardew city.