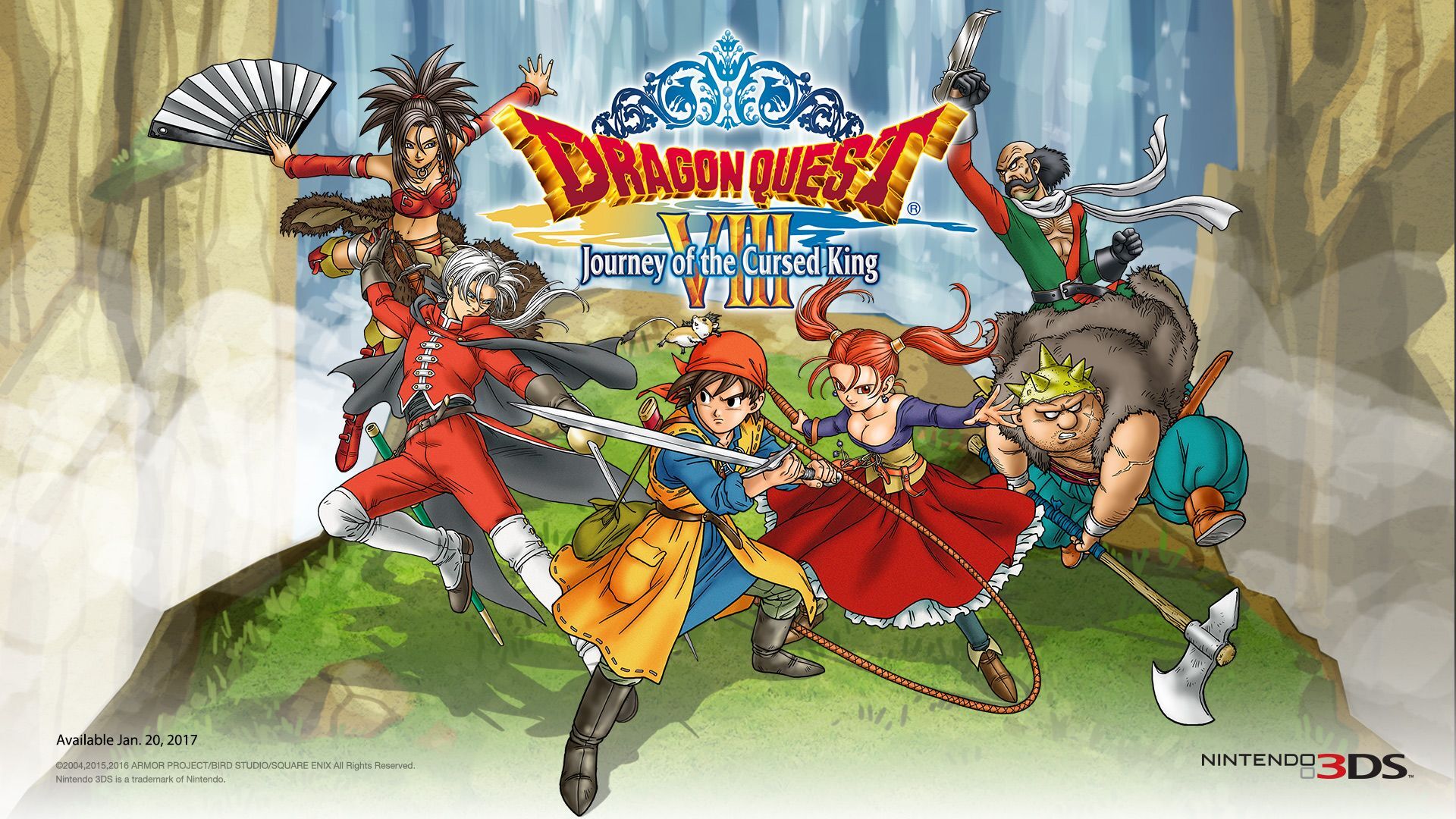 Gaming
Dragon Quest 8 Walkthrough
Dragon Quest 8 Walkthrough Guide
Hey guys today I have brought you a dragon quest 8 walkthrough guide & dragon quest 3ds walkthrough. In this guide you will learn completely about the dragon quest 8. This game was developed by Level-5 and was released in 2004. Dragon quest 8 was first released in japan and then in north america. This game is the 8th instalment of the game and first game in english of all instalments. This version of the game is also called Dragon Quest VIII : The Journey of the Cursed King.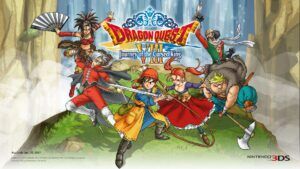 Dragon Quest 8 Walkthrough Guide
The game starts with the two birds flying and the hero moving with the horse looks towards the birds. Then the game starts loading with its logo and title. When the loading is finished you will see three options coming on your screen. As you see on your screen.
Select create a new adventure log from the selected list.
How to Create Name in Dragon Quest 8 Guide
After selecting, create a new adventure log. You will see the sections which will pop up with the keyboard and a field name enter your name there. Now after saving your name in the game you have to save it in a memory card. Choose your card slot where your card is inserted either it may be slot number 1 or slot number 2. Now the playstation will save your name and show you the message that not to insert or eject the card while saving your name.
Walkthrough Guide of Dragon Quest 8 Controls
In this section of the post you will learn the walkthrough guide for Dragon Quest 8 Controls in which you can easily play the game so see the following. Buttons and their functions in a game that comes for the first time when you play the game.
L1 : Rotate View Left.

L2 : Shift Camera Behind Player Characters.

Right four buttons in counsel are used for moving the character.

Right Joystick In Console is used for running.

Left Joystick in console is used for changing camera angle.

Triangle is used for Cancel Command in the game.

Circle is used for the open menu.

X is used to confirm any action.

Square box is used for View Maps.

R1 : Rotate View Right

R2 : Toggle First Person View.
Conclusion:
As I have wrote a brief walkthrough for you of dragon quest 8. I have also wriiten a post on Dragon Quest Costumes which you can also check out about this game.