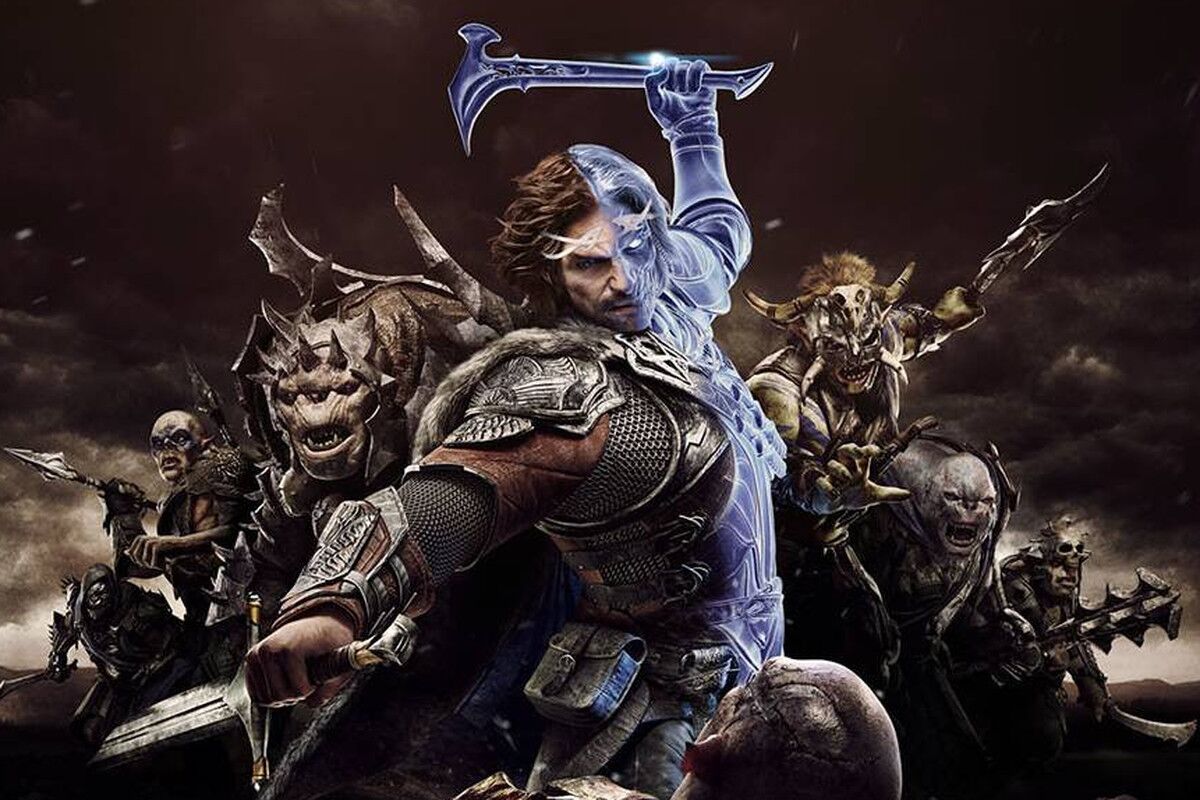 Gaming
Middle-earth: Shadow of War Max Level | Max Level & Skins
Shadow of War Max Level
We will cover the details about Shadow of War Max level & Skins in the article below. Middle-earth: Shadow of War is an action video game published by Warner bros. The game was a sequel of to 2014 "Shadow of Mordor". The game was released world wide on different platforms like Xbox One, PlayStation 4 and PC. Game continues the story of last game that was based on the events accords between The Hobbit & The Lord of the Rings.
Shadow of War earned positive reviews from gamers around the world, praise was aimed towards the gameplay and an improved nemesis system. Wikipedia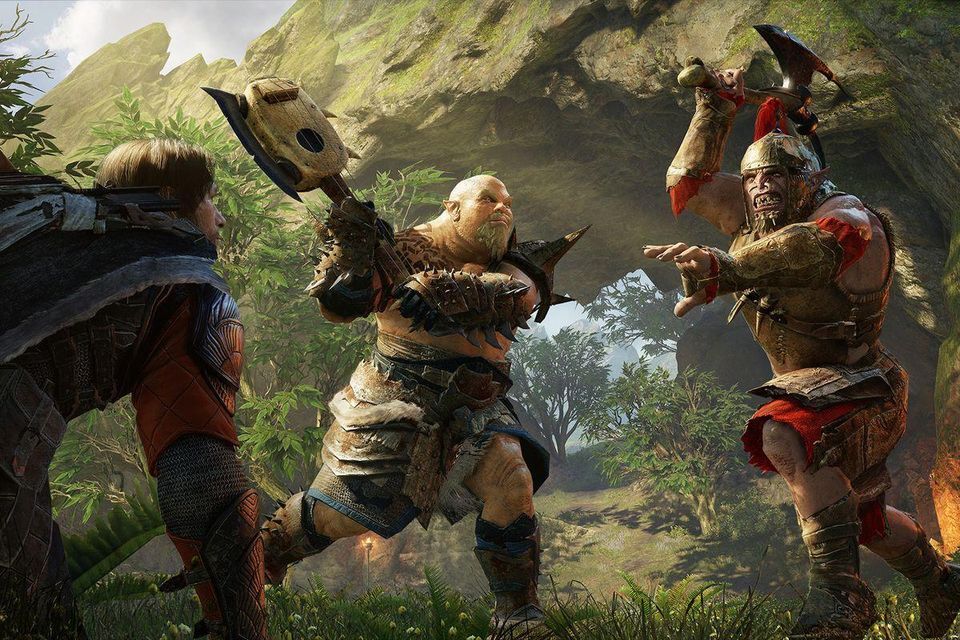 Shadow of war max level
The game have multiple skills and the number of shadow of war max level that Talion can get are 85. every level will make you near to unlock more Skills. There are lots of skills but you have to be wise and choose the best one that can help you in your gameplay, After unlocking each skill you will be able to upgrade skills from level one to level three.
You'll find our recommendations for primary and sub-skills in the order they appear on the skill tree.
Hammer of Eregion (requires level 17)
Combat Skill: Ceaseless Might (requires level 19)
Mounted Skill: Shadow Mount
Wraith Skill: Treasure Hunter
Mounted Skill: Dragon Rider
Wraith Skill: Consume
Wraith Skill: Elven Light
Predator Skill: Wraith Chain
Combat Skill: Adamant (requires level 13)
Combat Skill: Ground Finisher
Ranged Skill: Detonate
Combat Skill: Fatal Counter (requires level 15)
Shadow of war skins
You can customize the appearance of Talion's by purchasing from different retailers or DLC. Complete skins come from the Game of the year edition.
There are total 7 Characters that can be customized:
Talion Skin (Default)
Caption of the watch skin
Litherial Skin
Bright Lord skin
Dark Ranger Skin
Lord of the hunt skin
Power of shadow Skin
Comment below to share your views and experience about the skins and levels of the game.