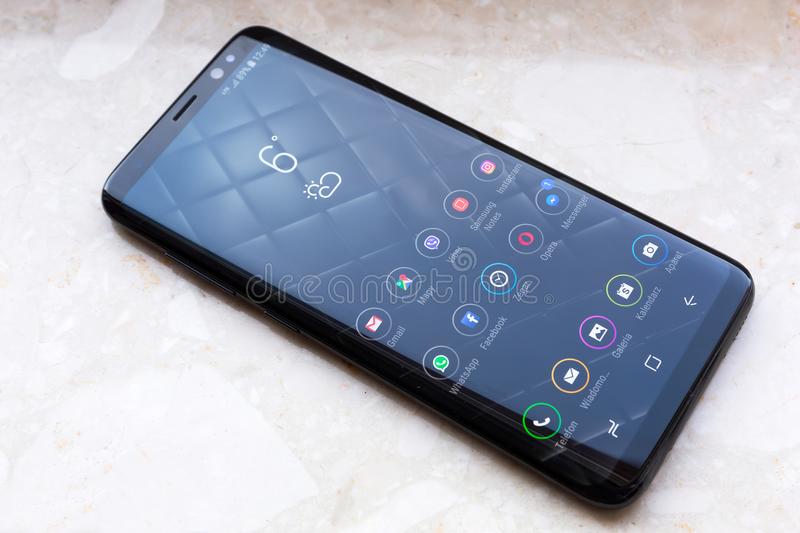 Is the Samsung S8 Waterproof?
Here's the good news for all the users of Samsung s8 or Samsung galaxy s8+. Your devices are both waterproof and dust resistant. Therefore, Samsung S8 is IP68 certified device. The water-resistant is up to 1.5 meters of water for 30 minutes.
This Question is always heard by us somewhere that is the Samsung S8 waterproof or not. Today we have bought your answer to this question.
IP68 Certification: (up to 1.5m for 30 mins)
The IP in IP68 stands for Ingress Protection, whereas the 68 represents the level of protection in the device. IP68 certification is only given to Samsung Galaxy S8 and S7. But IP68 certification is not applicable to iPhone 7 or iPhone 7s. The above-mentioned devices of Samsung are far better water-resistant than iPhone devices which have IP67 certification. One thing should be kept in mind that the IP68 is the highest level of IP certification. Which is given to your mobile devices on the basis of water resistance and dust resistance.
In today's world, there is a common question for the users of flagship mobiles. That whether the phone is fully waterproof or not? To some extent, this question is valid, but fully water-resistant is not the only thing you should look for in a flagship device. There are plenty of other things in the flagship devices you can look for that includes Camera, RAM, Storage, Battery, Display etc.
Limitations of IP68 CERTIFICATION:
There are limitations in the IP68 certification. This includes that your Samsung S8 is not fully water resistant. The Galaxy S8 is water-resistant but not liquid-resistant. This point makes a confusion the point refers that galaxy S8 is only waterproof to freshwater but not with salty sea water or any other liquids . But it will be okay if you spill water on your device screen, the touch or screen will perform normally. The limitations include that your device should be 1.5 meter under the fresh water and only for the 30 minutes of time. Above that time or depth, your device won't be able to perform properly
IP68 and Samsung Galaxy S8:
The 8 in the IP68 means that the Samsung s8 is water-resistant for as long as 30 minutes of 1.5 meter of fresh water. The water and dust resistance is achieved in galaxy S8 with the help of sealing and the internal parts of galaxy S8 used rubber gaskets. This means that galaxy S8 is almost covered, preventing the water droplets and dust particles from entering into the device. This means that galaxy S8 has no effect of rain on it. In today's date this device is considered as the most affordable or budget device in terms of water resistance or waterproof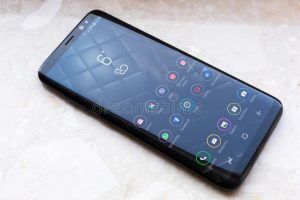 Steam or Moisture:
Steam is the smallest form of water. Water Steam can damage the electronics in the galaxy S8. So it is better to avoid your galaxy S8 from any moisture. This can damage your device with the passage of time due to the water vapors that enter into your cell phone's CPU.