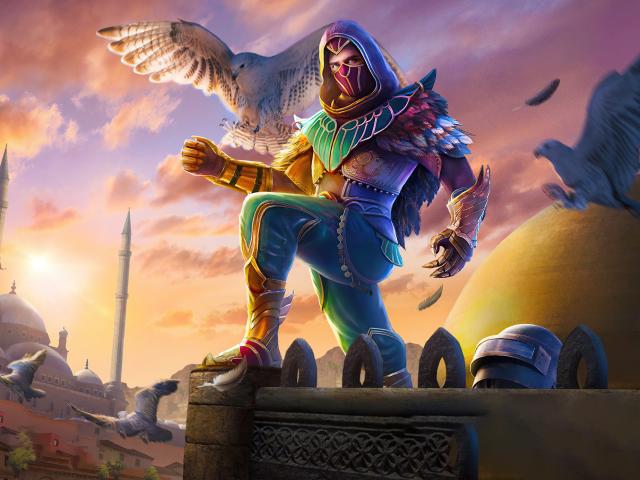 Gaming
Is Pubg on Nintendo Switch?
Is Pubg on Nintendo Switch?
Pubg Nintendo switch:
We don't think so; you aren't aware of the world's most famous Battle Royale game–Pubg. At the time of writing, the FPS game is available for various gaming consoles and platforms. We can find the multiplayer last man standing video game on PC, smartphones (Android and iOS), Xbox, and also on PlayStation. The Nintendo switch store has over 100 different games based on various genres or categories. Therefore, most of the gamers have one question in their mind and that query is whether or not Pubg is accessible on the Nintendo switch store?
In this article, we'll cover the answer to the availability of Pubg on a switch. So read till the end to get your answer.
Are games like Pubg available for Nintendo switch? Battle Royale games on switch
There are some other games, even better than Pubg available on the switch. But with Battle Royale games, Fortnite, for example, is available on this gaming platform. However, similar games like Pubg aren't available on console, except Knives out. In other words, "Knives out" is considered as the clone of Pubg. The maps, weapons, ammo, vehicles, and even the buildings are pretty much similar to that of Pubg. So, if there's no Pubg, then you can play this game.
Requirements for playing PUBG on Nintendo Switch–an eighth-generation console:
As mentioned, the Pubg isn't on the Switch, however, there're other unofficial ways of playing the game, but with some restrictions. In this case, if you want to play the game on the Nintendo console and it has become the matter of life and death of ours. There is an option of installing the Android (operating system) on the Nintendo switch. After that, you have installed the Android Lineage OS on the platform of Nintendo, and then you can easily download the Pubg through Google Play Store and install it on your Nintendo Switch.
Now, the next step, you should be aware of the requirements or the tools for installing Android and Pubg as well on the gaming platform. The below mentioned are the must-tools and hardware for this purpose.
An SD card with over 32 GB of memory
Computer PC or Laptop
Lineage OS zip file
Nintendo Switch with the storage of 8GB and 16GB
Rufus or Etcher (for making memory card bootable)
Stock Google Apps (Arm64 >8.1>Stock)
TegraRCMgui
TWRP Tool like Hekate
So, these were the requirements for installing Android and Pubg as well on the Nintendo switch store. However, there are several technicalities for downloading and installing Pubg on the store of Nintendo Switch that too is illegal and unofficial. You can be struck if you don't have an IT background can be struck in the middle of the process. Anyhow, you can still try this without listening to others and paying attention to this guide. Furthermore, you won't be getting the latest updates of Pubg once you have installed it through Android. There won't be support from the game developers as well.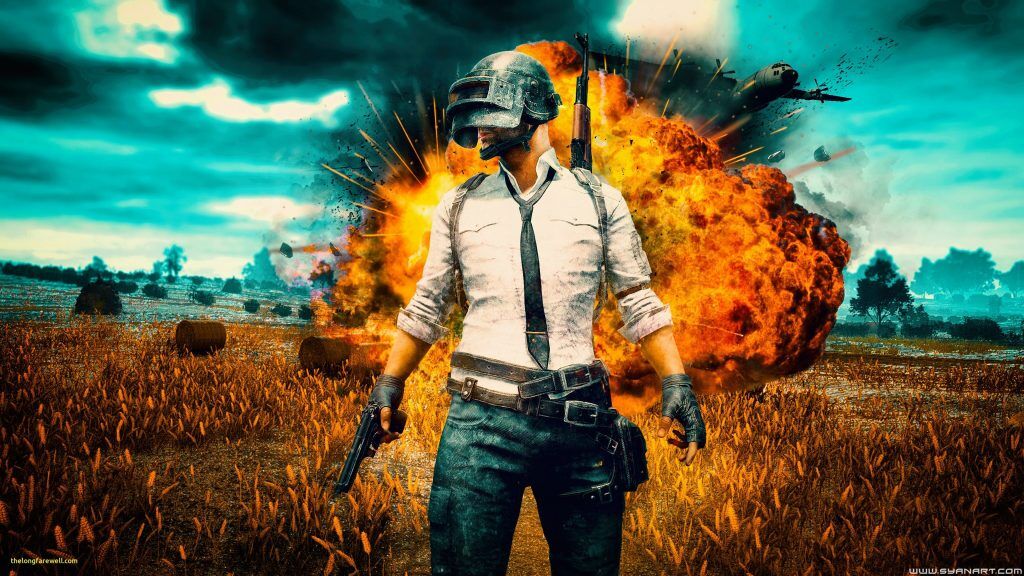 Is it good to have battle royale games on Switch?
Well!!! To answer this, it totally depends on you. Unfortunately, if you own the Nintendo Switch and it has a warranty or guaranty remaining, in this case, you will lose all the remaining warranty period. So, as far as experts are concerned, it is not recommended to install or good to have Player Unknown Battleground on this console.
In the below section, we have listed the benefits (Pros) and disadvantages (Cons) of installing the OS and BR game as well.
Pros:
After installing Android, you'll have the access to more game
This is free of cost
Pubg can be downloaded easily
The Android OS provides more customizations on Switch games
Cons:
Nintendo doesn't recommend doing this process
you will be no longer receiving updates of Pubg
you will be no longer receiving support for the game
The warranty and guaranty of Nintendo will be lost
Also Read: Nintendo Switch OLED model unveiled: Display, Pricing, and Availability
Is Pubg available on Nintendo Switch?
Thanks for reading till the end for your answer. Unfortunately, the multiplayer game isn't available on the Switch store. Sadly, this is the truth. Despite the world's renowned gaming platform, the Switch has not included Pubg on its console. The reasons are still unknown. Maybe there will be some storage issue or the intense graphics as the game is primarily an FPS game. To recall, FPS means "frames per seconds". But there're some other FPS and multiplayer games that are having prodigious memory and storage and have UHD graphics. Honestly, in our opinion, there are some other issues that are why the gaming console isn't inducted Pubg on its store.
However, if you want to play other multiplayer battle royals or 1v1 games, you can also play Fortnite, Pokémon Sword and Shield, and Super Mario maker 2. Furthermore, if you are willing to play a similar game as Pubg, then you can try the clone of Pubg – Knives out. Knives out is a very much similar game to Pubg with the same playing conditions.
As a reminder, almost after every month, the Tencent–Pubg developers come out with an update for the game. Hence, it's harsh to realize the game with 500 + million daily users isn't available on Switch.