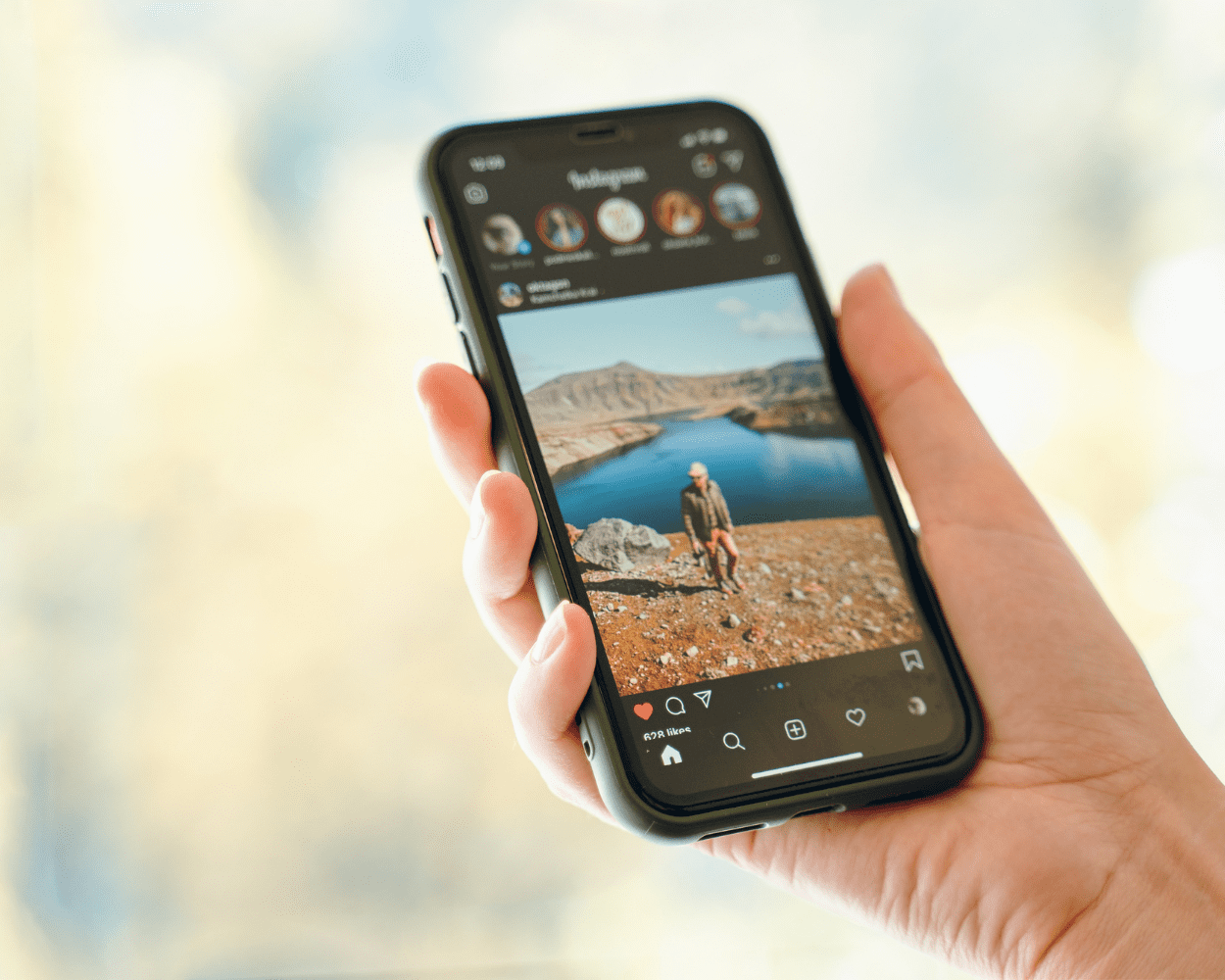 Social Media
How to uninstall Instagram update
Uninstall Instagram Update
How to uninstall Instagram update
Hate the latest version of Instagram? Try these tips for getting the previous update back on your mobile. It doesn't always work but give it a try!
Want to uninstall Instagram update on your mobile!!! The latest version sucks you!!! Don't worry here are step-by-step ways that might help you in uninstalling the Instagram update whether you are using IOS or Android (Operating System). Then this article is for you. So let begin the article!!!
Uninstall Instagram update on IOS:
To uninstall the Instagram update, you need to have the old version of Instagram on your computer or Mac. This might be a problem if you downloaded the updated app via iTunes on your computer, or you downloaded the update on your phone and have synced it with your computer or Mac. Look into your iTunes media folder and if it's not there then try.
Once you have the old or outdated version of Instagram, place it in the folder of your iTunes. Then delete the current, latest version of the app from your iPhone. If you are thinking that you will lose your data including account, profiles, images, etc. you won't lose anything except your Instagram login settings and that's it. All your data will remain saved on their servers.
Now connect your iPhone with your computer or Mac and sync your data over that old version of Instagram.
Once this process is completed, you should have the previous version of Instagram or at least the version or update that was on your iPhone last time you synced with iTunes on Mac.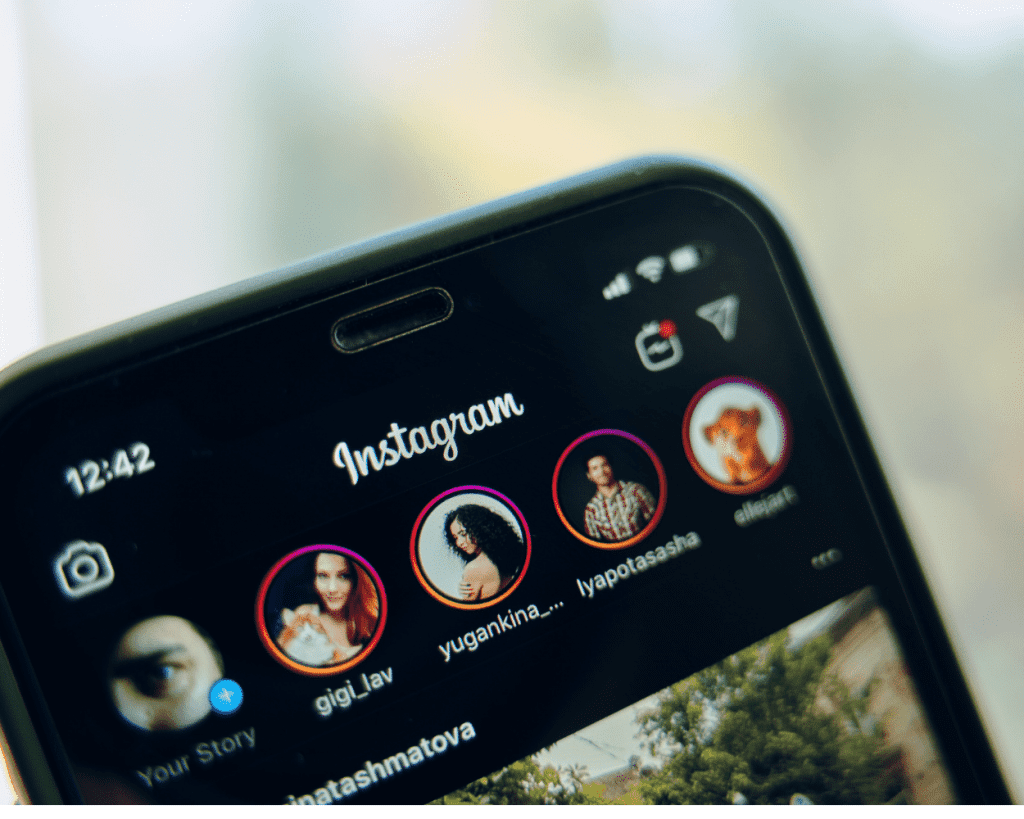 Uninstall Instagram update on Android:
Only certain phones and certain apps will allow you to uninstall updates, most phones and apps will not have this option. If you don't have this option on your android phones and you want to install an older version of a particular app, you will have to reinstall the older version or you have to update manually by uninstalling the out-dated version from a third-party source from the web browser (Google chrome). Google does not recommend installing apps from third-party sources as they can contain malware or harm your phone with viruses. This article teaches you how to uninstall the latest or updated version of the Instagram app and install an unofficial older version of the app on your Android phone.
Follow these steps:
Open the settings folder in your phone

After that tap on the apps

Tap three vertical dots on the Instagram app

Click on "show system"

Now press on "app"

Then uninstall updates of Instagram

Then tap on the "OK"
Installing an out-dated version of Instagram:
Open your browser

search apk installer

search Instagram

Enable allow install from unknown resources in settings if needed

tap download on Instagram apk

install it
Also Read It: What is Instagram's new feature?
Hope you like this article!!! You would be able to find the solution of your problem. Let us know how you have found this article. In the comment section
Related Article: From Now You can Post on Instagram via Desktop