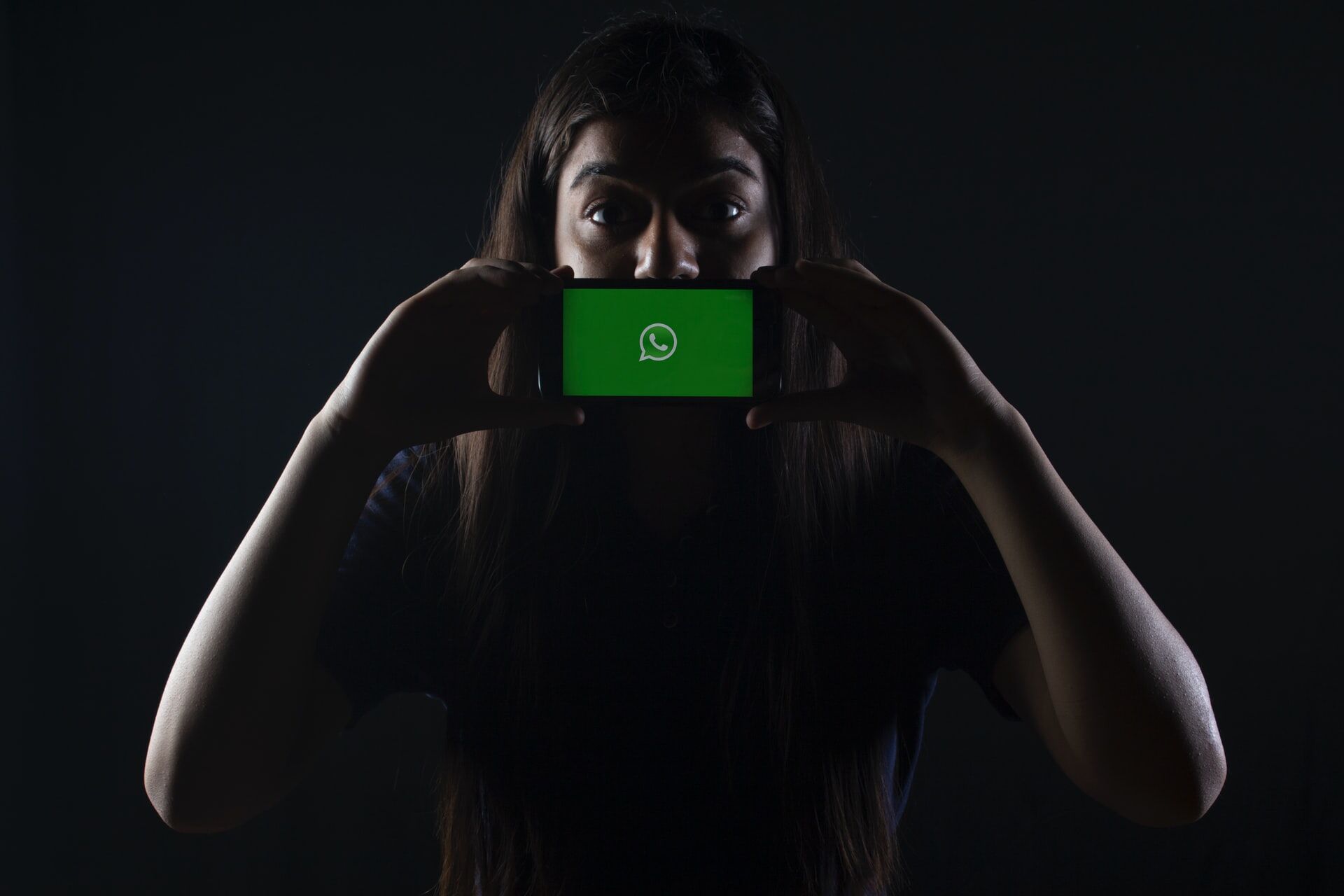 How to send mp3 on WhatsApp web
First of all, you should log in to WhatsApp web by scanning the QR code from your mobile device. After scanning it, the WhatsApp web version will be useable on your PC or laptop. Many of the users face issues of sending mp3 or audio file from the WhatsApp web version. In this article, we will help you to find the solution of sending mp3 file from your WhatsApp web.
WhatsApp:
WhatsApp is a message, image, audio, video sending or receiving messenger. It can be used to make calls either video or audio it's totally up to you. WhatsApp can use your country's phone number for making your account on it. You can easily install it from the Google play store or if you are an iPhone user you can download it from the App store.

Steps to send mp3 via WhatsApp web:
To send any mp3 file or audio file through your WhatsApp web, one should follow the below steps:
At first, you will need to use the attach option for selecting the specific audio or mp3 file.
After you click on it, it will show Mp3 files in a particular folder on your PC.
Attach the file which has an mp3 extension.
Wait for some time as it's a web version of WhatsApp. WhatsApp web requires some time depending on your connection speed and your PC.
Single tick on your chat indicates that your file has sent.
Double tick indicates that the mp3 has been delivered to your particular receiver.
At last, the double blue ticks show that the receiver has seen your audio file. Although, if your receiver has not off his or her read receipt(s).
How to send audio/mp3 on WhatsApp:
If you are an Android user and you want to send an mp3 file through your mobile device. The following are the step by step techniques for sending any audio file.
Go to a private conversation or group conversation where you want to send the mp3 file.

After this, you can select the clip icon in the right corner of your particular chat.

Select it and a new menu will pop up on the mobile.

Choose the "Audio" and then select the "Choose Music Track" (Play Music app)

Select the audio track or mp3 you wish to send.

Confirm it.
The mp3 file will be receiving in the following folder(s);

Internal Storage > WhatsApp > Media > WhatsApp Audio.
Second Solution:
If the previous method doesn't help for you then follow this below method
Locate your particular mp3 file to send in a file explorer.

Depending upon the file explorer, choosing options will give you options like cut, copy, rename, details, share or send.

Select the share or send option and after this choose WhatsApp from your pop-up menu.

Now select your contact you wish to send.