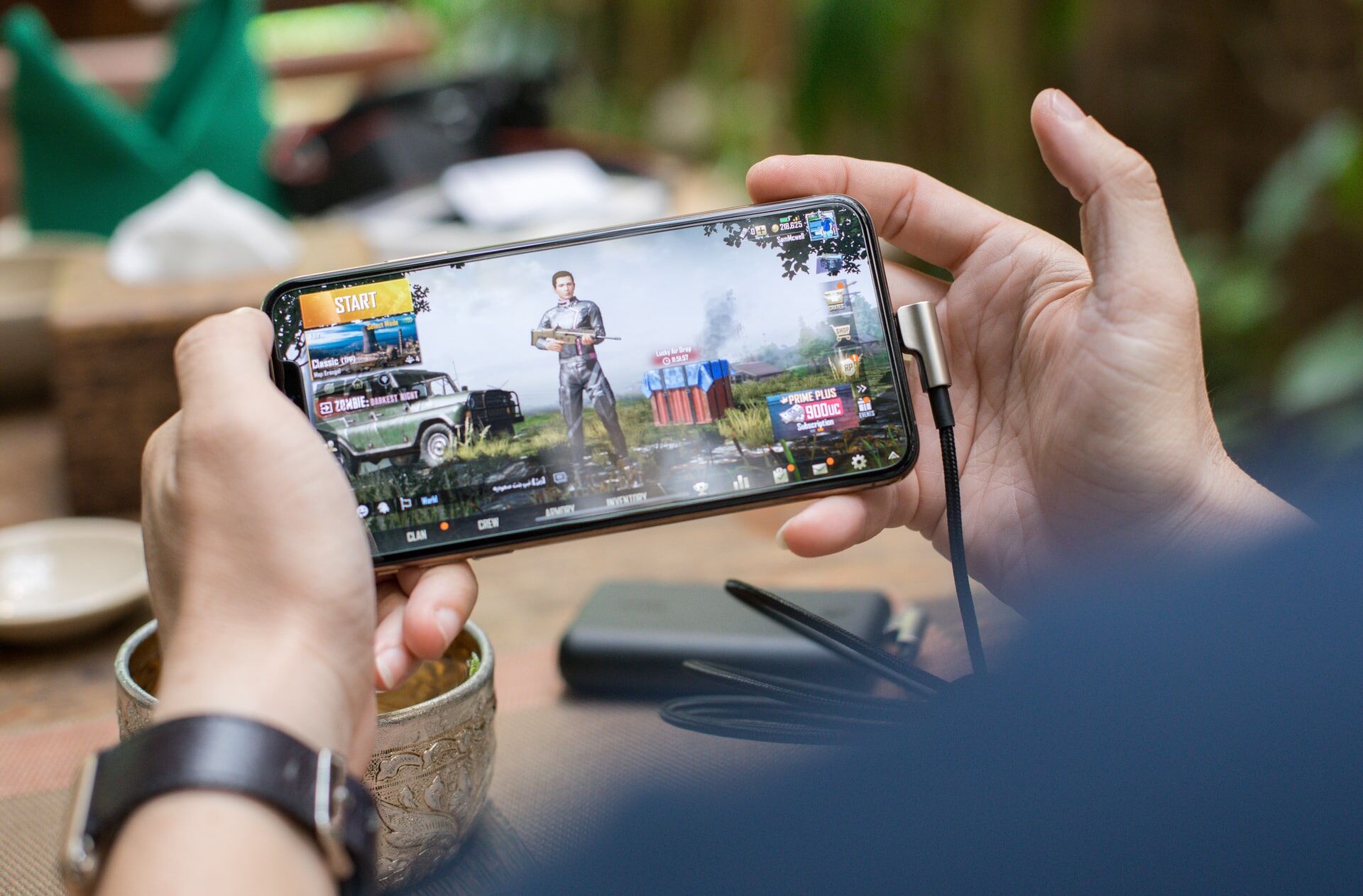 How to drop fast in pubg
How to land earlier in PUBG?
The answer of how to drop fast in pubg is pretty simple; you just need to mark on the required location on the map. If that particular location is within 900m range, this trick will work accurately, but if the marked location is more than 900m, you need to adjust yours. So, if your desired location is within 900m, just jump your character out of the plane and stretch your joystick to 45° in the second quadrant of 135° and head your character downwards. You will need to adjust a few things accordingly and this will make you land earlier than others.

How to release items in PUBG:
To drop or release items in PUBG whether in the PC or Xbox. Follow these steps.
PC
Enter your inventory by pressing the "TAB" or "I" key.

Click and drag the item(s) across the left side of your screen and release.

Dropping a weapon that has got attachments equipped with. If there are any attachments you want to keep, make sure you've kept them first.

If you've got many items and you want to drop only a few, there's a way you can do it. Hold [CTRL] while dragging an item. Once you've done so, it'll pop up saying how much you wanted to release. Input how much you want and click "Drop".
Xbox One
Press the Inventory button.

Use the right and left bumpers to move your inventory.

Press "Y" on an item(s) to drop it.

Now hold "Y" to drop all item(s).

If you need to remove all the attachments from your weapon, hold "X" on it, this will remove all the attachments from your weapon.
How to Split Ammo in PUBG:
To release the ammo in PUBG, you have to follow these simple steps:
First, hold the "CTLR" button and click on the ammo.

Now drag then ammo to the left side.

After this release the CTLR button, they ask you the amount of ammo.
How to release half items in PUBG?
Click on the item which you want to release.

After that they ask you amount and by default, they would ask you to drop half.

Simply click on the drop.
Simply just click on the item which item you want to drop and then they ask you to choose how much you want to drop, then you can enter your amount. But if you want to drop half item then you don't have to enter anything, by default they have set half you just have to click on it.
If you follow these above steps you can easily drop ammo and other items also as per your requirements.
pubg server is crashing and dont know what to do check out our post on it