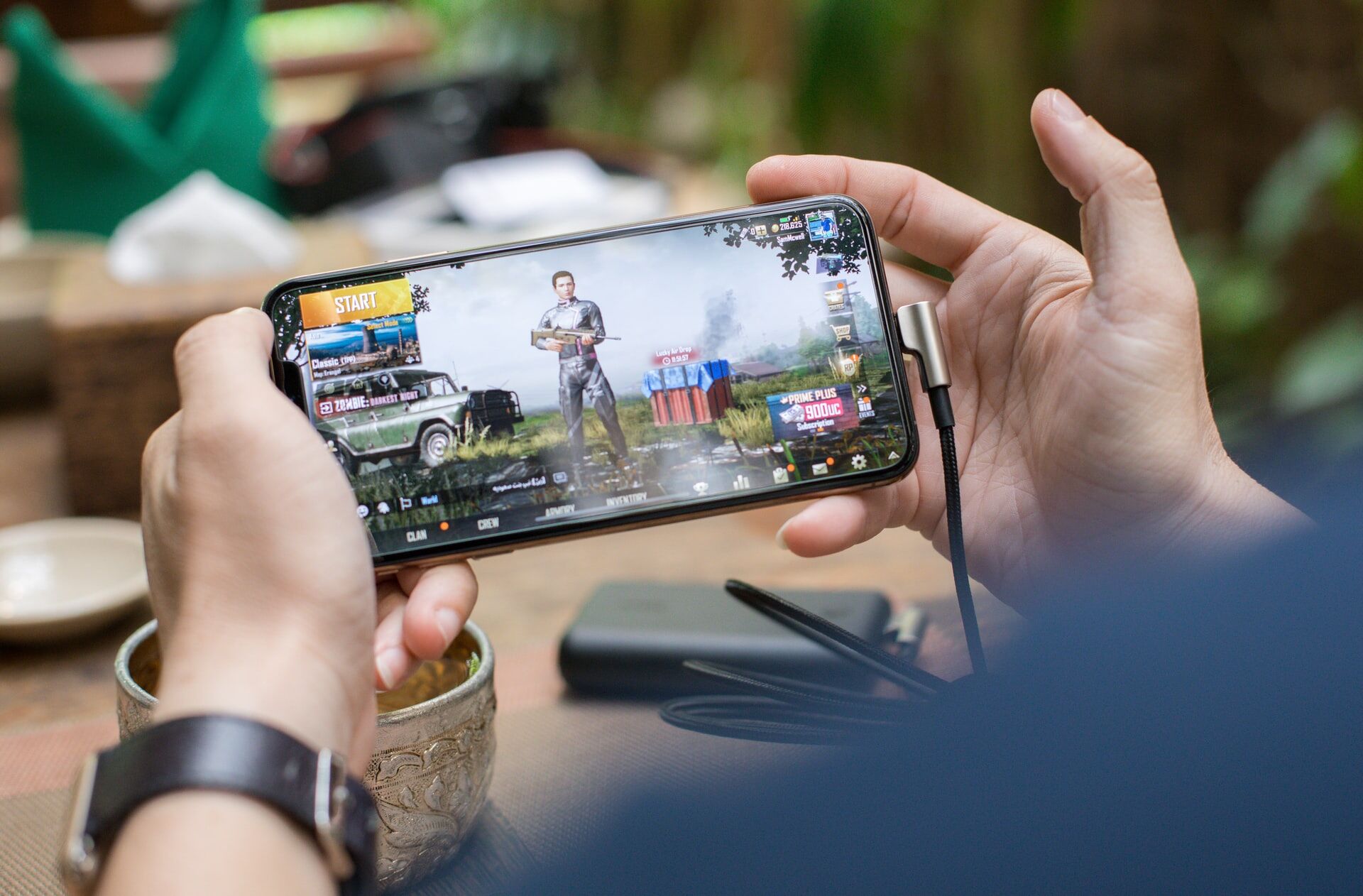 How To Control or Fix Recoil In PUBG
First of all, let's begin with the settings on How To Control or Fix Recoil In PUBG. Gun recoil is still a major issue for many of us. As a PUBG player, we all need some pro tips and tricks to fix the gun recoil. The gun's recoil helps to shoot more accurately and one can get Chicken Dinner. The easy method to control gun recoils in PUBG is by moving your mouse downward to drag the crosshair towards the enemy. However, it's not so simple. Here are some tips and practices; you can use to fix recoil in PUBG and by reading this you will know How To Control or Fix Recoil In PUBG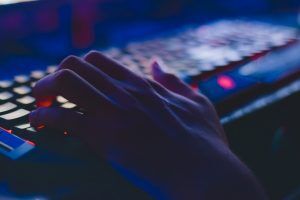 Have the Best Sensitivity Setting:
The first and foremost tip of PUBG recoil control is sensitivity setting in the game. You need to find out the perfect sensitivity setting for your mouse while playing the game. You should play with the default scope and iron-sight sensitivity settings. However, you can increase or reduce the sensitivity setting of your own if you are not able to shoot accurately.
Select and Play with all Guns:
You should practice with all weapons in the training mode. Different guns have different recoils rates. Each gun has a unique recoil rate as compared to others.
Read More: ipad on which pubg is played
Have a Best GUN Combo In PUBG:
A stable and balanced Assault Rifle with a powerful Sniper Gun could be a deadly combo ever!!!!
The M416 and M762 are two highly recommended Assault Rifles that you should master. These rifles are stable, low in recoil, easy to find,
and easy to control. In Sniper Guns, Kar98 is something you should choose if you don't find AWM in the drop.
Use a Full Set of Attachments in your guns:
The third tip of how to fix recoil In PUBG is by using the right attachments on your guns. A gun with a full set of attachments will be easier to control its recoil. The attachments also affect the recoil control in PUBG a lot. Select small scopes, such as the holographic, red dot, or 2x scope for SMGs. The reason is that you can only use these guns for close combat.
Read More: Best 4 finger claw setup PUBG mobile
How To Control or Fix Recoil In PUBG with Attachment:
Use the right and full attachments and scope to reduce gun recoil in PUBG.
You can attach a 3x or 4s scope for Assault Rifles in medium-range combats. Moreover, try to find enough attachments for your guns such as grips, compensators, suppressors to reduce gun recoil. You should use the compensator in your guns instead of a suppressor for better recoil control in PUBG.
Practice, Practice, and Practice(Great Tips to Control or Fix Recoil In PUBG):
To master any work there requires a lot of practice, willingness, and of course dedication. So to fix or control the recoil of the guns in the PUBG, keep these things in mind for playing like a professional player. Although, practice makes a man perfect but in terms of games especially the game like PUBG you need more and more practice.
PUBG Mobile Recoil:
If you want to fix your PUBG mobile recoil of the guns then you need to go to the sensitivity settings. You can adjust the sensitivity settings of your camera, ADS, and gyroscope features. You can set up the buttons based on your preference and habits in the game. Besides, you go to the sensitivity setting for adjusting the sensitivity setting of the camera, ADS, and gyroscope features, it's highly recommended for beginners to use the settings as a default. But when you get used to the game, you can play according to your unique sensitivity setting. To sum up; one can play and adjust the recoil setting of its own over time.