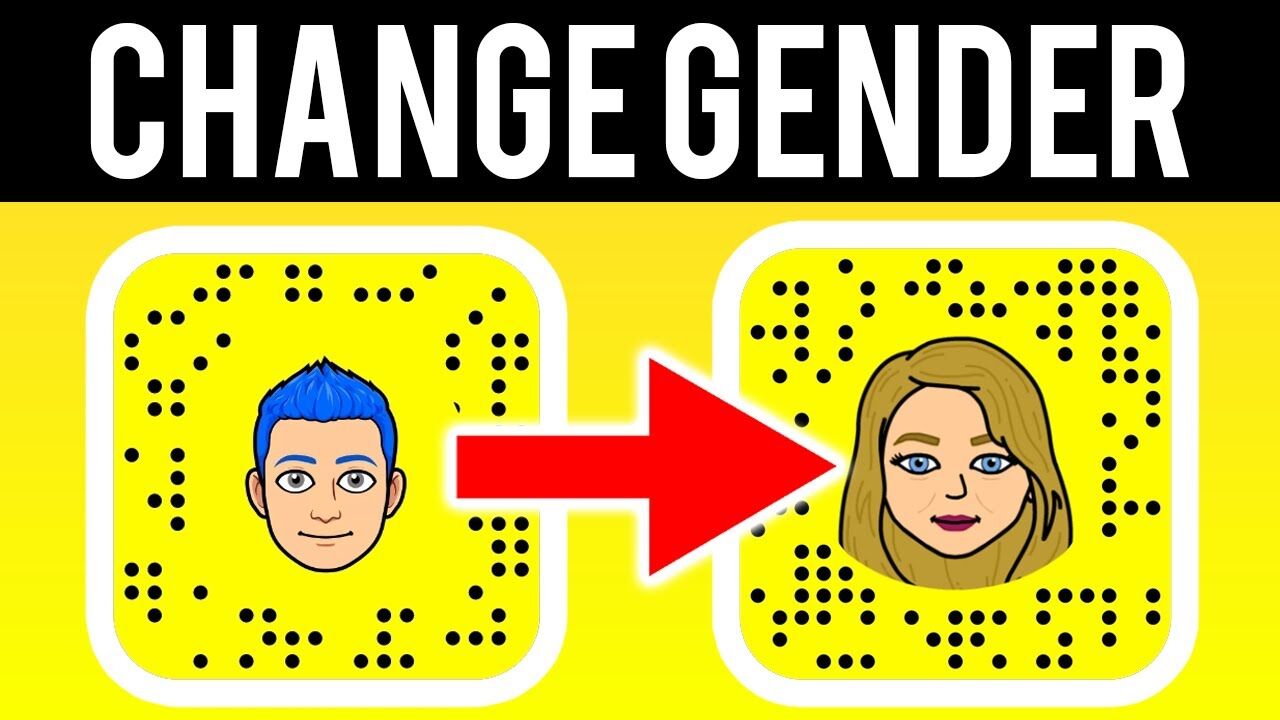 How To
A Step-by-Step Guide for How to Change Your Snapchat AI Gender
Snapchat's My AI feature allows users to create and personalize their very own AI character. If you want to change the gender of your AI and give it a unique touch, follow these simple steps below.
Access Your Chats
Open Snapchat and swipe left to access your chats. On the top of your screen, you'll see a chat box containing your recent conversations.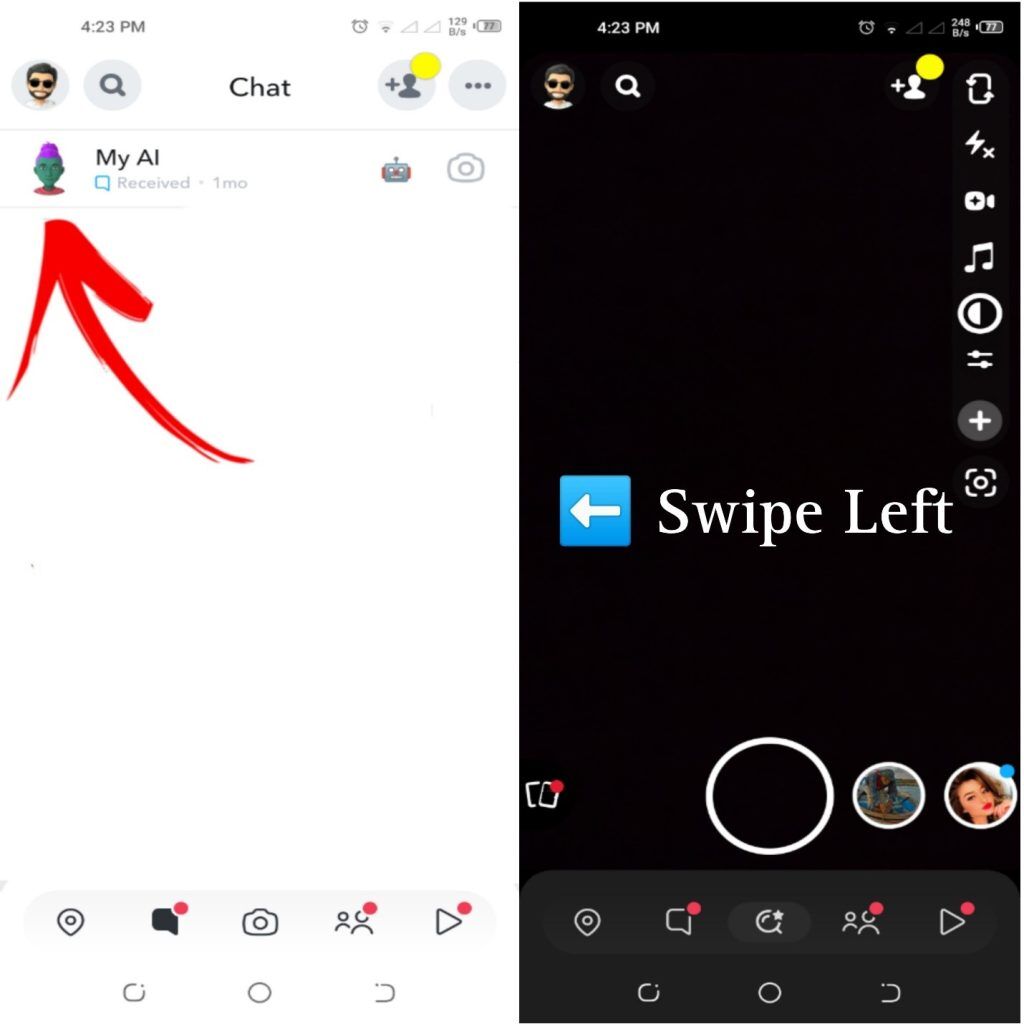 Navigate to My AI Profile
Within your chats, locate and tap on the picture of My AI. This will open the profile of your AI character, providing options for customization.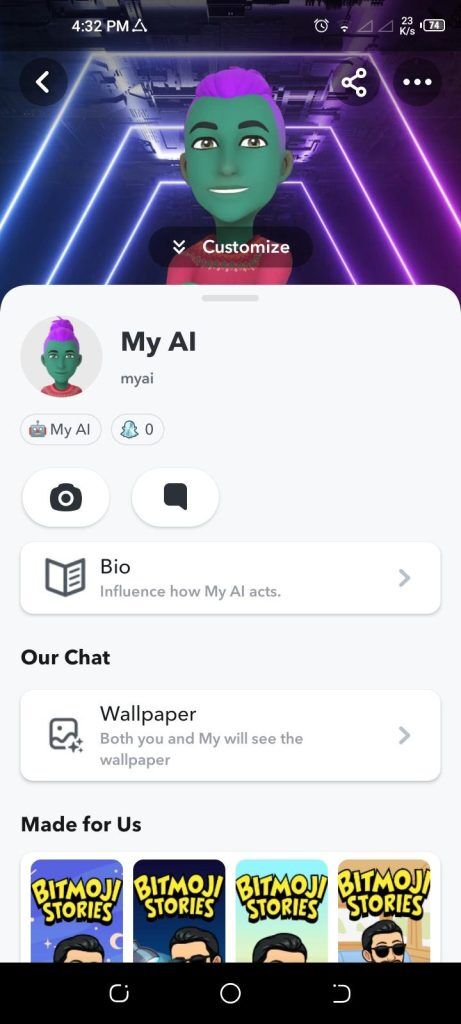 Choose the 'Customize' Option
Under the picture of your AI, you'll find the 'Customize' button. Tap on it, and a menu will slide down, revealing two key options: 'Avatar' and 'Outfit.'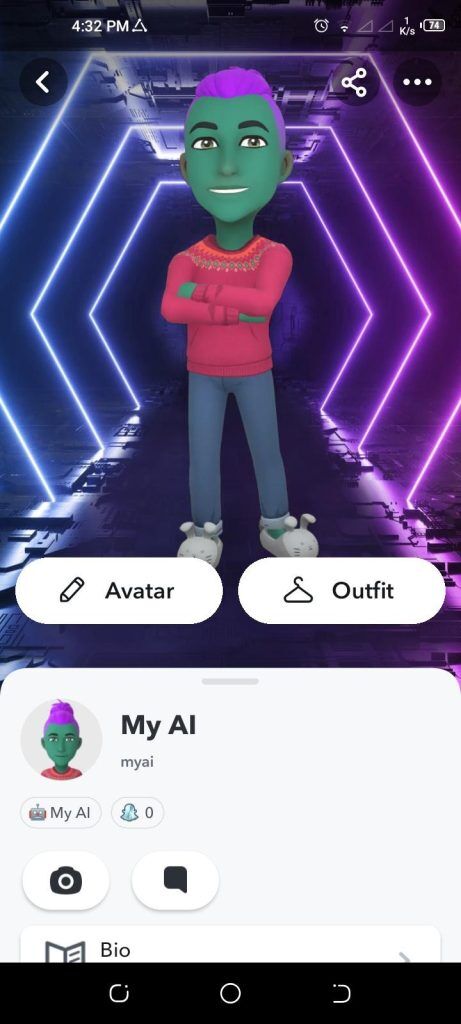 Also Read: How To Mute Someone On TikTok
Avatar Customization
To change the gender of your AI, click on 'Avatar.' You'll see two pictures—upper one for Female AI and lower one for Male AI. Choose the gender you want to customize by tapping on the corresponding image.
Personalize Your AI
Once you've selected the desired gender, it's time to customize your AI character to your liking.
Select Skin Tone: Swipe right to browse through different skin tones and choose the one that best represents your AI.
Choose Hair Color: Swipe right again to explore various hair colors. Pick the hue that suits your AI's style.
Hairstyle Selection: Continue swiping right to view different hairstyles. Select the one that perfectly complements your AI character's appearance.
Fine-tune Every Detail
The customization doesn't stop with just the basics. You can go the extra mile by fine-tuning every aspect of your AI's look.
Eye Color: Change the eye color by selecting from a range of options available.
Facial Features: Modify the facial features, such as eyebrows, nose shape, and lip color, to make your AI truly unique.
Outfit Selection: Head back to the main customization menu and choose the 'Outfit' option. Select from a wide array of clothing choices to define your AI's style.
Save Your Customized AI
Once you're satisfied with your AI's new appearance, tap on the 'Save' button located on the upper right side of the screen. Your AI character will be all set and ready to go!
Conclusion
With Snapchat's My AI feature, it's now easier than ever to change your AI character's gender and personalize it to your heart's content. By following these straightforward steps, you can give your AI a whole new look that truly reflects your unique style and preferences. So, why wait? Start customizing your AI today and stand out in the Snapchat world with your one-of-a-kind character!