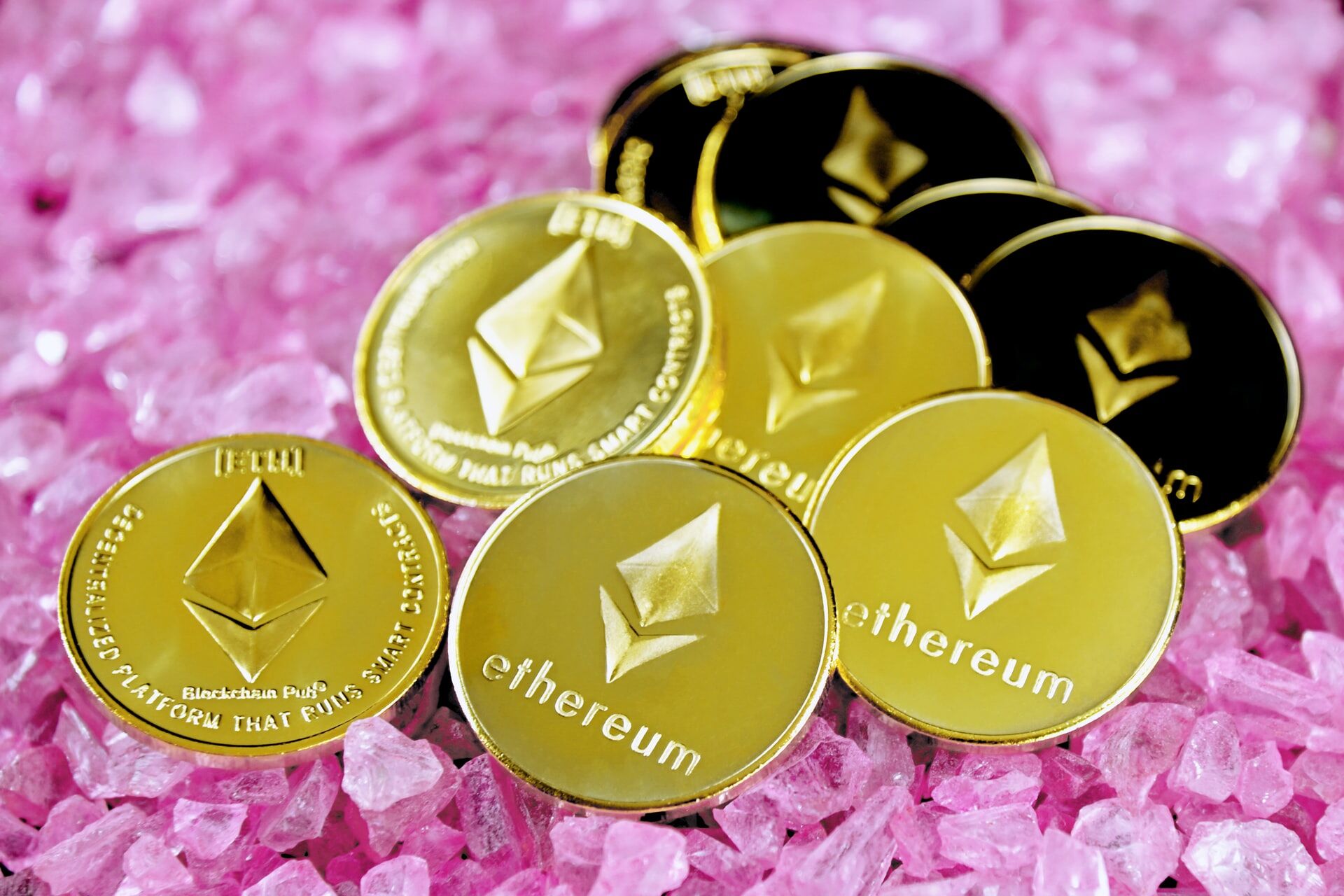 News
Ethereum prices can go up to $2074

Ethereum prices can go up to $2074
Ethereum price prediction shows that Ethereum prices can go up to $2074. For the past few months, Ethereum has witnessed highs and lows on the daily basis on its 24 hours chart. Presently, Ethereum indicates a 20 per cent price surge if it goes towards the $2,500 mark or above. At this moment, Ethereum continues to draw an ascending parallel pattern over its price.
There's a chance that Ethereum might trigger a 25 per cent bull run. The trigger of a 25 per cent bull run might push the crypto coin towards 141 per cent of Fibo's extension level. The Fibo's extension level is around somewhere between the $2,600 region. However, the current situation of Ethereum presents a bullish outlook. Ethereum still needs buyers' attraction to push it past the supply barrier. Currently, the supply barrier stands around $2,400. Surprisingly, the current supply barrier of Ethereum coincides with 127 per cent of Fibo's extension level.
According to the current market of ETH, Ethereum shows signs of further increases as its price continues to show resistance against others. As more buyers are continuing to buy Ethereum coins, more holders of the tokens stand to benefit as the price shows increasing up to the mark of $2,080. In the previous 3 months, Ethereum's price enjoyed the strong bull activity. Moreover, the price of ETH continued its rise above the level of $1,000.
Earlier, the managing partner of Moonrool Capital Fund had predicted that the price of Ethereum could hit the mark of $3,000 or maybe above. According to Liteforex's detailed analysis on Ethereum, the price of the digital currency will go as low as the price of $500 and as high as the price of $2,400.
There's still a chance that the cryptocurrency might finish the year between the prices of $1,600 to $2,400. True to form, there's a chance that ETH might become the foremost cryptocurrency likewise Bitcoin