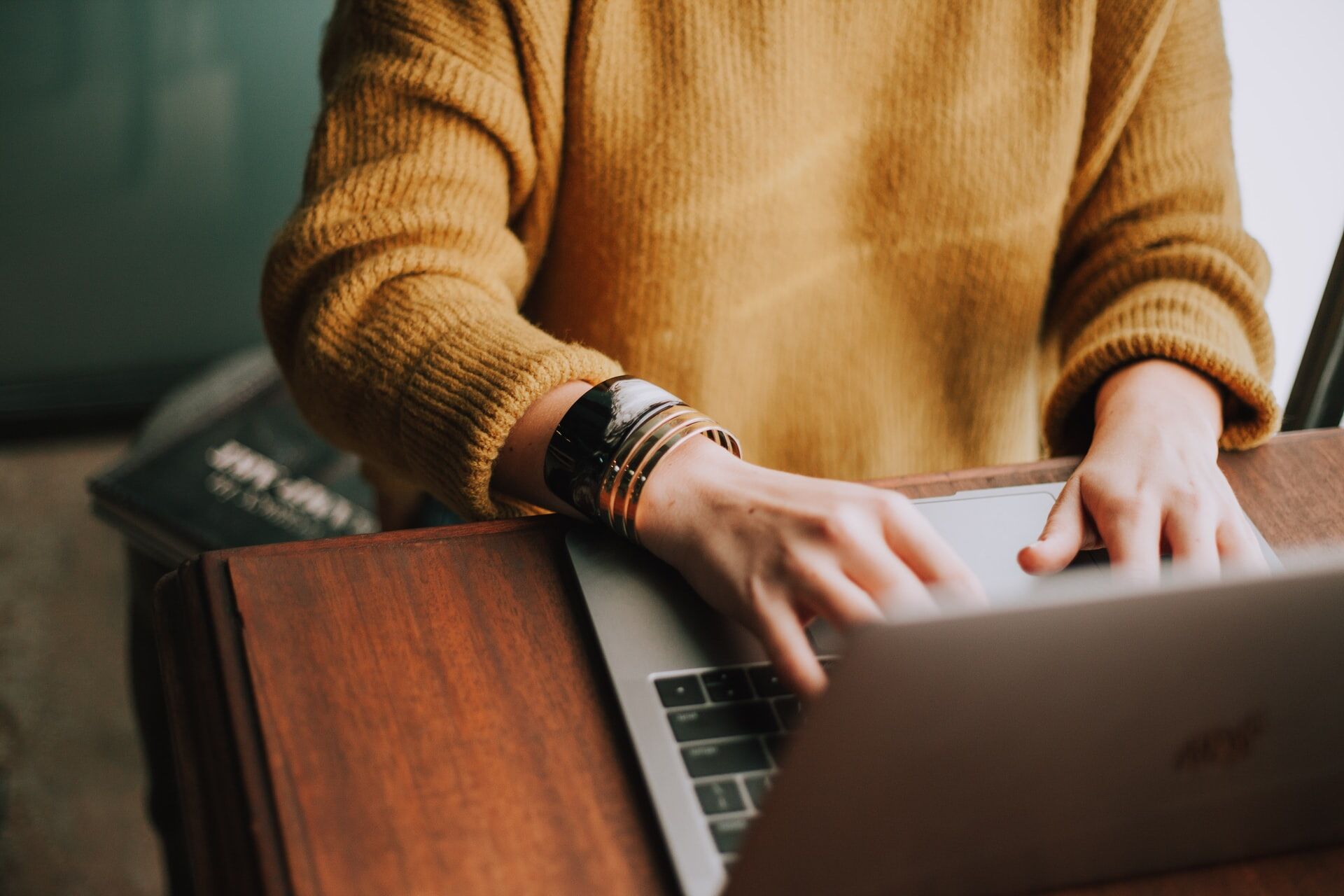 Cheapest gtx 1070 laptop
Budgeted GTX 1070:
Previously, ASUS ROG STRIX Scar was considered the best GTX 1070 gaming laptop. However, now the HP Omen with the same price, but with the extra specifications is at the top of the list. So the ROG STRIX Scar and the HP Omen are known to be the cheapest GTX 1070 laptops.
ROG STRIX Scar VS HP Omen:
When you compare the HP Omen with the ROG STRIX Scar, there are not as such differences. Both laptops have a GTX 1070 with an 8GB graphics card. The display has a 144 Hz refresh rate with 1080P. Both the laptops are with G-Sync technology. These laptops have a Core i7-8750H processor.

The main difference between the two is in screen size, memory, and storage. The HP Omen offers more memory than the Scar. The HP Omen comes with a larger SSD like 512GB by 256GB. However, the Scar has a larger screen size (17.3″ by 15.6″). The ROG STRIX Scar comes with a secondary 1TB HDD. On the other hand, the HP Omen has a 512GB SSD.
iii. In many ways, from the extra memory to the larger SSD the HP Omen has, but it won't make a huge difference in terms of in-game performance. Moreover, the larger screen of the Scar might be a bonus to have.
To sum up, if you want a larger display, then go with the ROG STRIX Scar. If you can need the extra memory or the larger SSD, then you can go with the HP Omen. Because, both options are at a low price and so if you are looking for a solid GTX 1070 gaming laptop at an affordable price, then you can choose either of them.
Also Read: Best Laptops For School Children's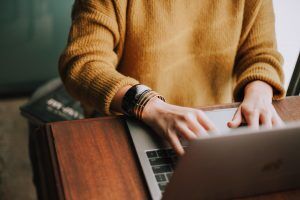 GTX 1070:
The GeForce GTX 1070 graphics card delivers the ultimate speed and performance with the power of NVIDIA Pascal. It is the most advanced gaming GPU created by NVIDIA. The GTX 1070 will provide silky-smooth gameplay. The GTX 1070 graphics card is an incredible gaming platform in terms of graphics. If you want to experience surround gaming then GTX 1070 should be your first choice at an affordable price.
The power of GeForce GTX 1070:
Specifications of GTX 1070:
Architecture =

Pascal

Cores

=

1664
iii. Performance = 3X
Frame Buffer =

8 GB GDDR5

Memory Type-Speed =

8 Gbps

Boost Clock (Relative) = 1.4x
vii. Boost Clock (Actual) = 1683 MHz
GTX 1070 laptops:
Here is the complete list of the laptops with GTX 1070:
Acer Predator 15 G9-593

Acer Predator 17 G9-793

Alienware 15

Alienware 17

Acer Predator Helios 500

Aorus X7

Asus ROG Zephyrus M GM501GS

Asus ROG Zephyrus GX501VS

Lenovo Legion Y920

Origin PC EON15-X

MSI GT75VR Titan